What's Up (and What's Down)?
Service
Jun 23
Jun 22
Jun 21
Jun 20
Jun 19
Jun 18
Jun 17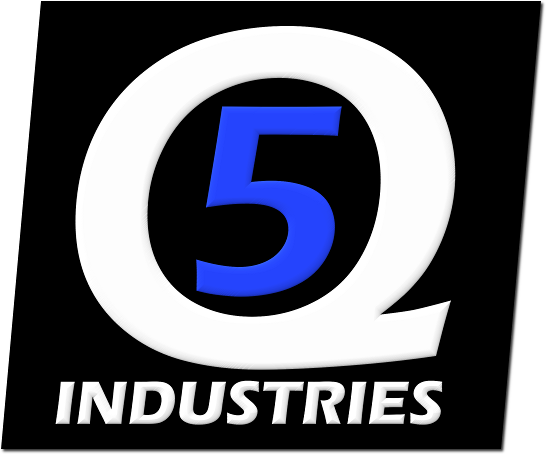 Main Server
Service is operating normally
(Less than 2 minutes of downtime)
Service Disruption
(Less than 10 minutes down)
Service Outage
(More than 10 minutes down)
---
Latest Reports
During a necessary software upgrade (See the detail on
DROWN
, a similar issue to Heartbleed), the MySQL server stopped and would not start. Maintenance has been done on the startup configuration to fix the issue, and it started successfully. No client files were modified or lost.
Published 2 years ago